About Us
For businesses and individuals in need of strategy, regulatory compliance, we offer a wide range of financial advisory services.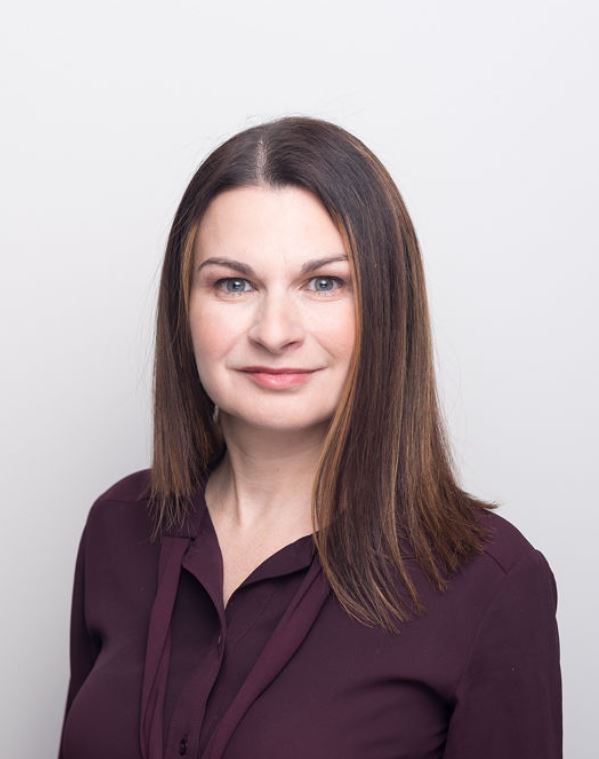 SkySmart Accounting was established to provide a complete suite of solutions to the diverse issues that businesses and individuals face in their tax and accounting processes. The company brings together experts with years of subject matter experience in fields of accounting, budget planning, financial reporting, and taxation. 
Wherever you are, whatever you do, we are able to support you with advice. Our team has in-depth experience in some of the major industries that our clients operate in. We thus bring to the table an unparalleled business intelligence that appreciates the issues facing directors and individuals. 
Drop Us a Line
Don't be shy. Let us know if you have any questions!